October 15, 2018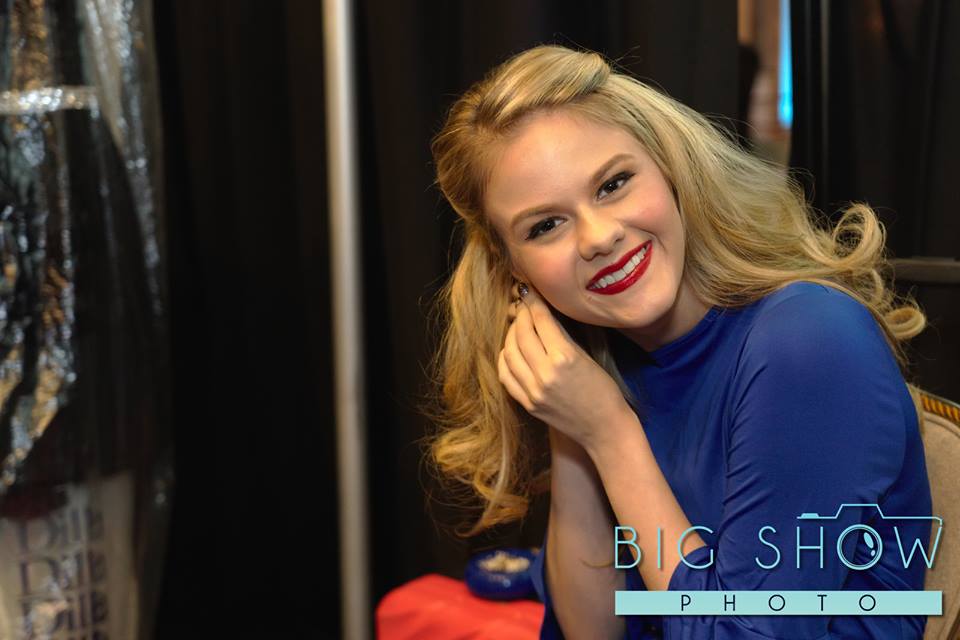 I've been attending Fashion Rocks Autism for a long time now, and it's safe to say that I love it so much! I can easily tell you that I love coming together with so many people to showcase what I'm capable of, as many people with autism are.
That's exactly what this show is about.
Fashion Rocks Autism has brought together two things that I love most–fashion and heavy metal! I love being able to walk onstage in a designer dress by Ella Pritsker Couture and then rocking out to AC/DC; that's the best! However, that's only the bare minimum. So many people are brought together to model not only clothes, but their capabilities. This is the part that I love the most, but that doesn't mean I don't enjoy other things.
I really enjoyed my most recent experience, where I modeled a lovely dress that resembled a ladybug. I felt fabulous as I sang the national anthem yet again and met so many nice people, a lot of whom really liked the radio interview I did prior to the show; which I also enjoyed.
Every time I come, year after year, I enjoy meeting new people, but I also love the food! Before singing I spotted an array of cupcakes bathing in glitter and knew I had to take a picture. The person who makes the desserts should be most proud.
If I had to pick my favorite part of the event, I would say the fashion show, just because it holds so much meaning to me. It doesn't matter if you have a disability, you have every right to get on that stage, rock out, and wear a pretty dress. At Fashion Rocks Autism–you are a star!
For more information on Fashion Rocks Autism, visit www.safeminds.org/fashionrocksautism or visit the Fashion Rocks Autism and Fashion Rocks Autism 2018 Facebook pages. We hope to see you there next year!