Sallie Bernard
Co-Founder & Board President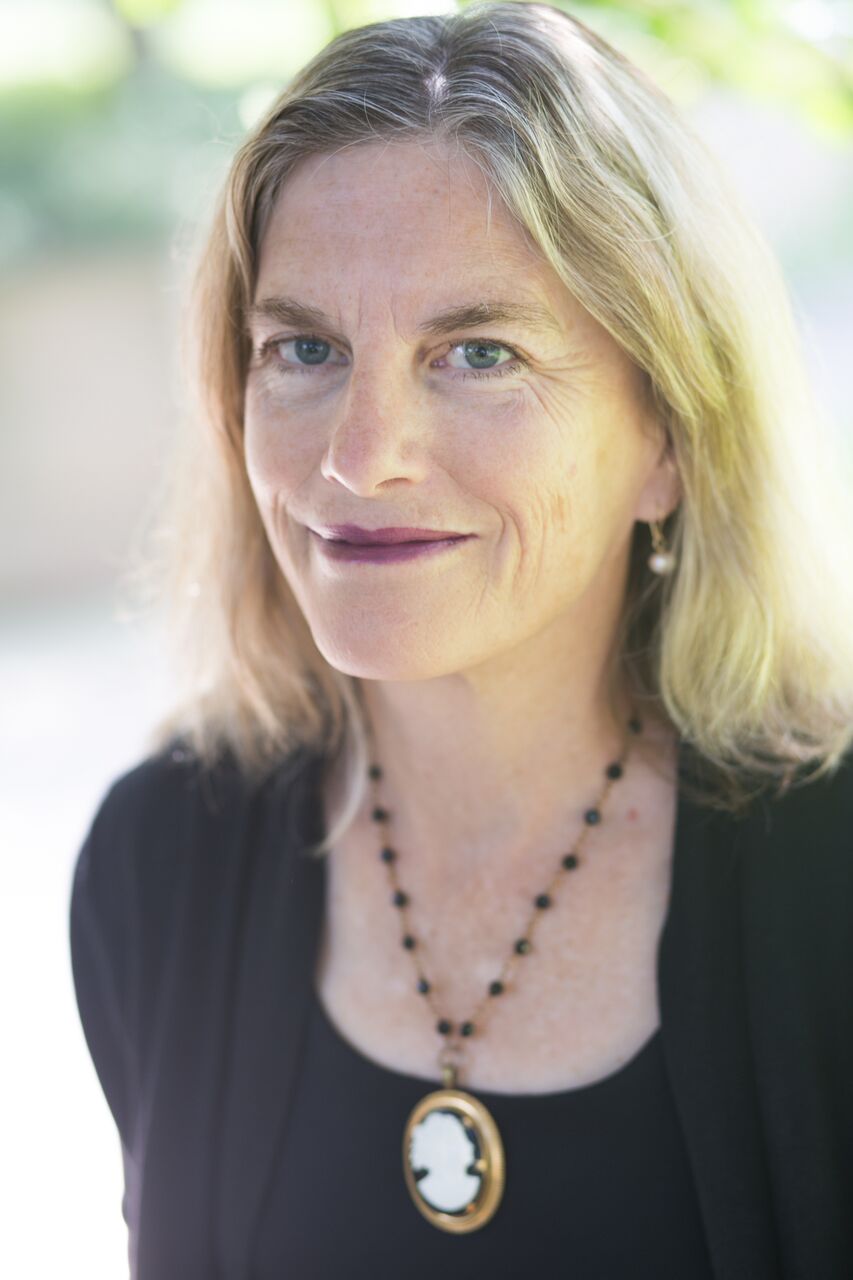 Sallie has been an autism advocate since 1996 when she joined the newly launched New Jersey chapter of Cure Autism Now. She helped start SafeMinds in 2000 and is currently its Board President. Sallie served as the Board President of Cure Autism Now. When CAN merged with Autism Speaks in 2007, she joined the Autism Speaks board and was a director for ten years. At Autism Speaks, Sallie served on its Family Services Committee and Science Committee of the Board, and chaired the Community Advisory Board for science and the Treatment & Diagnostics Committee.
Sallie began Ascendigo Autism Services (formerly Extreme Sports Camp) in 2004 in the Colorado Rocky Mountains near Aspen. Her goal was to provide the same outdoor adventure opportunities for children with autism that typically developing children enjoy. Ascendigo now offers summer camps, winter ski lessons, comprehensive adult services, transition programs, and behavior therapy using the Early Start Denver Model.
Sallie led the team which created the Yellow House, a private residence in a rural town for adults on the autism spectrum where Sallie's adult son with autism lives. The Yellow House model is now expanding to additional residences.
Sallie has an interest in mental health issues and serves on the boards of the Aspen Hope Center and the James Kirk Bernard Foundation.
Sallie spent over 20 years in the marketing business before devoting herself full time to non-profit activities in 2005. She graduated with honors from Radcliffe College, Harvard University, in 1979. Sallie has resided in Aspen, Colorado since 2002 and enjoys the Colorado outdoors.
Heidi Kidd
BOARD TREASURER AND FUNDRAISING COMMITTEE CHAIR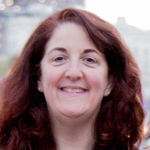 Heidi Roger is a founding board member of SafeMinds, and is very involved in the public policy arena. She was involved with passage of the New Jersey Infantile Autism Biomedical Research Act, and helped craft the original draft of the first piece of federal autism legislation, the Children's Health Act of 2000. Heidi is a co-author of "Autism: A Novel Form of Mercury Toxicity," a landmark paper linking the symptoms of autism with excessive exposure to mercury, which was published in Neurotoxicology, Medical Hypothesis, Molecular Psychiatry, Mothering Magazine and Autism- Asperger's Digest.  She served as president of the Cure Autism Now New Jersey chapter for two years, and co-chaired the first New Jersey/New York Walk Now event, which raised more than $300,000. She has one adult child, Andrew, who has autism, and who began speaking for the first time at age 11.
Mike DiMayo
Board Secretary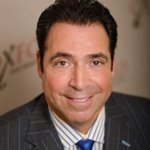 A graduate of Franklin & Marshall College, Mike enjoyed a prominent career, spanning 29 years as the most successful producer in the history of The Hartford Life. He launched his own insurance company, The Affluence Group, LLC, in 2008. Mike and a business partner then formed Oxford Risk Management Group, LLC and affiliated entities, providing risk management consulting and implementation services, ongoing management, and tax and regulatory oversight to the captive insurance industry. The Oxford brand is recognized as the nation's leading provider of captive insurance services.
Mike is a 30-year member of the Society of Financial Services Professionals, a member of the Baltimore Estate Planning Council, and has served as a keynote speaker for numerous industry and corporate meetings. Mike also received the Associate in Captive Insurance (ACI) designation in 2016, and has received recognition by Captive review as one of the Top 20 Influencers for Enterprise Risk Captives for two consecutive years.
In addition to serving as a member of SafeMinds board of directors, Mike is the board president of the Baltimore-based Casey Cares Foundation. Casey Cares is a nonprofit organization providing uplifting programs for critically-ill children and their families. In his spare time, he performs as a rhythm guitarist for "High Voltage," the nation's leading AC/DC tribute band.
Heidi Scheer
BOARD MEMBER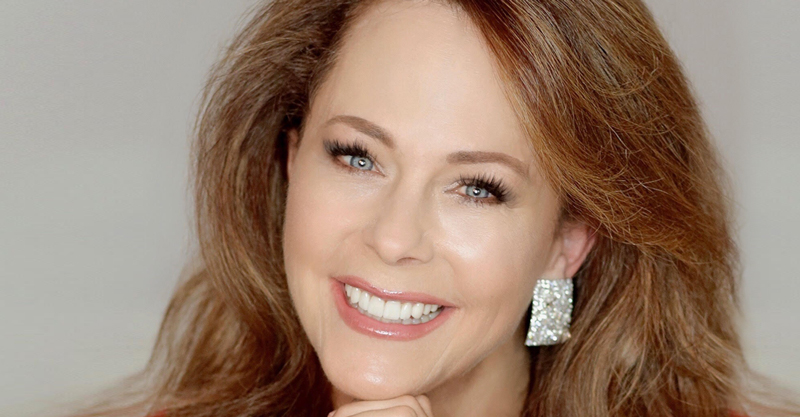 Heidi is the mother of three children, one of whom regressed into autism at 18 months of age. This diagnosis sparked her intense research into autism spectrum disorders. She has been an international autism advocate for 14 years, and has traveled the globe helping individuals with autism, families facing autism, and autism organizations. Heidi has shared testimony with the Interagency Autism Coordinating Committee, as well as the Autism Partnership in Hong Kong, and the Stitchting Autisme Helden organization in the Netherlands.
Heidi has spent countless hours volunteering for local autism organizations, and has served as an advisory board member to the American Medical Autism Board. She has been the conference host and international ambassador for the Autism Hope Alliance for the past 10 years, and has also co-chaired two international autism conferences. Her main passion in life is to educate families on the treatments available for children and adults with autism. In her newest role as Mrs. USA 2019, she will be able to bring her message across the country.
When Heidi's son was four, she was told he may never speak a sentence. He now competes in public speaking for his high school, has had two name-roles in his high school musicals, and is driving with his learner's permit!
Katie Wright
Board Member

Katie is the mother of two boys, Mattias, age 3 and 5 year-old Christian. Christian regressed into autism at 2.5 years old. She completed her undergraduate studies at Boston University, and earned a Masters in Education from Columbia University. Studying counseling psychology, Katie received her professional license in 2000. She served as the clinical director of the Sexual Assault Crisis Center in Stamford, Conn., providing free and confidential counseling services to male and female survivors of rape and sexual assaults. Katie resigned her position when her son Christian became ill and now, with her husband Andreas, is dedicated to working to improve the lives of children and families affected by autism.
Honorary Board
Rachel Barcellona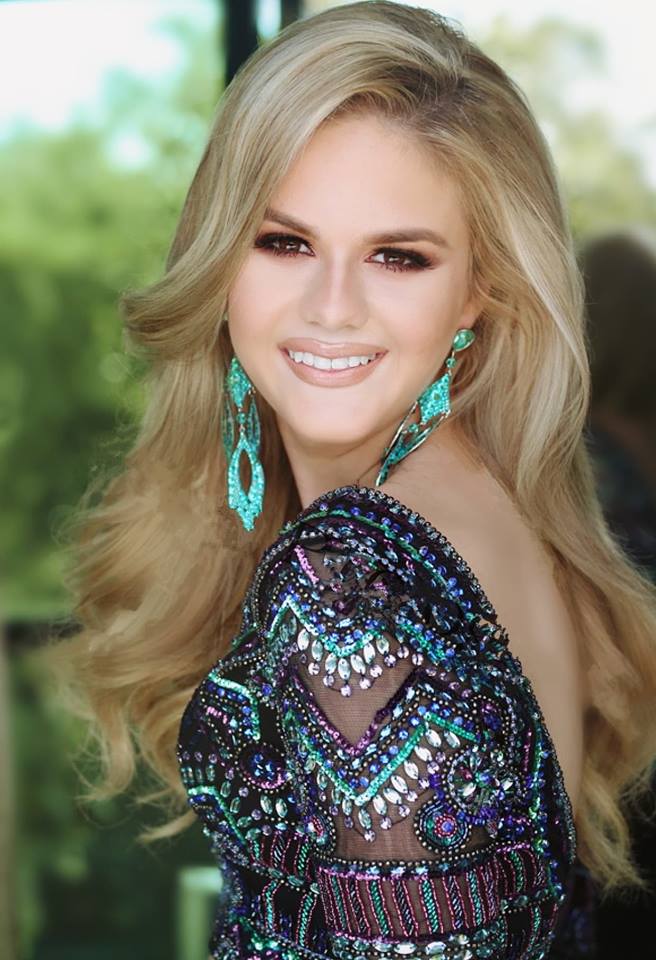 Rachel is a powerhouse autism advocate and a person with autism and epilepsy. She is the current North American Miss Florida, and her platform, The Ability beyond Disabilities, is designed to inspire those that have challenges to strive for their dreams, and to educate those who might not understand the challenges people with disabilities face. Rachel is the International Spokesperson for the Center for Autism and Related Disabilities at the University of Florida (CARD-USF), and was recently elected to their executive board of directors. She is the Ambassador for the Unicorn Children's Foundation, a member of the International Thespian Honor Society, an honor student, and a vocalist who loves to sing opera. Rachel has been able to sing twice at Madison Square Garden.  Her plans for future including graduating from the University of South Florida, and opening her own school for children with disabilities.