March 22, 2015
SafeMinds is dedicated to addressing the epidemic of autism. The SafeMinds Research for Autism Health highlights the recent science findings that can help you change practices to lower the risk or severity of autism. To your health, and those you love!
Maternal Mercury Exposure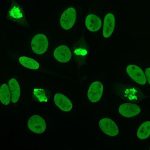 A study in Environmental Health Perspectives by Emily C. Somers and colleagues found that women of childbearing age with higher mercury levels in hair or blood were at much higher risk of developing antinuclear antibodies, a marker of autoimmunity. The risk was observed starting at very low mercury levels deemed as safe. The authors feel that mercury may be the primary driver of autoimmune diseases in the US. See Mercury Exposure and Antinuclear Antibodies among Females of Reproductive Age in the United States: NHANES.  
Notable is that other researchers have found that mothers with higher levels of antinuclear antibodies have a much higher risk of having a child with autism. A logical inference from the new study – worthy of a focused research effort – is that maternal mercury exposure is a top risk factor for autism. Moms-to-be can take steps to avoid the mercury measured in this study by eating low mercury fish (see article below). The authors note that any mercury form which can enter cells and be converted to inorganic mercury has the potential to induce the immune response identified, so avoiding all mercury sources, even those deemed at "safe" levels, is a wise choice. See this SafeMinds compilation of mercury sources here.
[divider scroll_text]
Beneficial Components of Fish Can Counteract Harmful Levels of Mercury in Some Species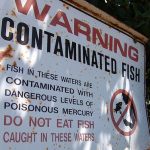 A new analysis from a long-running study in the Seychelles Islands by researchers at Rochester University found that the beneficial components in fish can counteract the harmful levels of mercury often found in some fish species. See Prenatal exposure to methyl mercury from fish consumption and polyunsaturated fatty acids: associations with child development at 20 months of age in an observational study in the Republic of Seychelles. SafeMinds notes that high mercury fish species have variable levels of these beneficial PUFAs, and it is possible to choose fish that have high PUFAs and low mercury, so pick your fish wisely. A helpful guide can be found in this SafeMinds article: The Fishy Truth: How Much Fish Should You Eat?
[divider scroll_text]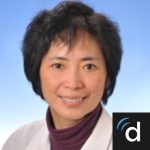 Plasticizers and Children's Health
Another warning on plasticizers and children's health comes from a new study by Dr. Xue Ming and colleagues in New Jersey. They found an association between BPA and autism, suggesting that "there might be a benefit to reducing BPA exposure for pregnant women and for children with autism." See Bisphenol A Exposure in Children With Autism Spectrum Disorders. Visit NRDC for tips on avoiding BPA exposure.
[divider scroll_text]
Prenatal Exposure to Fire Retardants and Phthalate Chemicals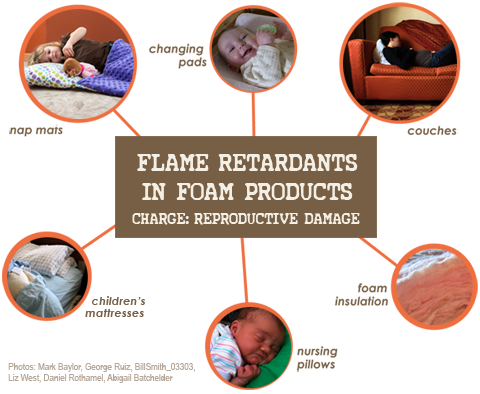 A Canadian study has found that simultaneous exposure during pregnancy to a combination of fire retardant chemicals and phthalate chemicals at levels found in the average home can contribute to autistic-like behaviors in the offspring. The study was conducted in rats. See Autistic Features Linked to Prenatal Exposure to Fire Retardants, Phthalates.  The chemicals are found in plastic products and furniture with foam cushions. The authors note that unlike genetic predisposition, exposure to these endocrine system disruptors is avoidable.  See for example, the SafeMinds article How to Buy a Healthy Couch or this helpful page from NRDC.
[divider scroll_text]
 Higher Rate of ADHD in States with Artifical Water Flouridation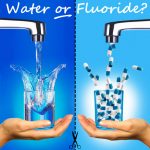 Many children with autism have co-occurring ADHD symptoms. An analysis by York University found a higher rate of ADHD in states with artificial water fluoridation compared to states without this additive in the water supply. See the full article, Exposure to fluoridated water and attention deficit hyperactivity disorder prevalence among children and adolescents in the United States: an ecological association.  The analysis comes on the heels of another study showing fluoride can lower thyroid hormone levels which are critical to neurodevelopment. Parents living in fluoridated water communities can largely avoid this exposure through a good quality water filtration system and use of fluoride-free toothpaste.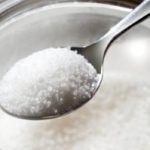 Parents can be reassured by other studies showing no differences in dental caries between fluoridated and non-fluoridated communities. Cavities are best prevented through avoidance of high-sugar content foods and beverages, as explained by the lead author of a paper in PLoS Medicine on collusion between the NIH and the sugar industry in the 1960s and 1970s. See Sugar Industry Influence on the Scientific Agenda of the National Institute of Dental Research's 1971 National Caries Program: A Historical Analysis of Internal Documents and the UCSF press statement "Sugar Papers" Reveal Industry Role in 1970s Dental Program" 
[divider scroll_text]
Chemicals in the Environment and in Our Food — How are They Damaging Children's Health?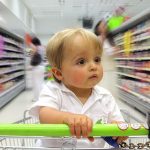 With so many chemicals disrupting child development it's hard to keep track. A nice review of how chemicals in the environment and in our foods and everyday products are damaging children's health and resulting in lowered IQs and emotional and behavioral issues can be found here – http://ensia.com/features/what-are-we-doing-to-our-childrens-brains/