November 12, 2015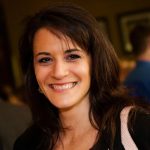 SafeMinds new executive director Lisa Wiederlight and SafeMinds board member Albert Enayati will present oral testimony before the federal government's Interagency Autism Coordinating Committee (IACC). IACC meetings are open to the public and include presentations and discussions on a variety of topics, including activities and projects of the IACC, recent advances in science and autism policy issues.
The meeting will take place at Fishers Lane Conference Center, 5635 Fishers Lane, Room 508/509/510 in Rockville, Maryland from 9:30 a.m. to 5:00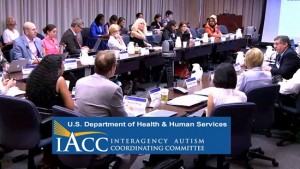 p.m. The meeting will stream live via http://videocast.nih.gov. To listen to the meeting via telephone, dial: (888) 946-7302, and use access code: 1453351.
This is the first time the IACC has met since July 2014. The organization has a new acting director, Dr. Bruce Cuthbert, and several new members.
You can still make your voice heard by providing written testimony for review by the committee. According to the IACC website, "written comments received after the 5:00 p.m. EST, November 10, 2015 deadline through November 16, 2015 will be provided to the Committee either before or after the meeting, depending on the volume of comments received and the time required to process them in accordance with privacy regulations and other applicable Federal policies." Comments may be sent via email to [email protected].
For information on future meetings, visit https://iacc.hhs.gov/. Stay informed, make your voice heard, and check back next week for more news!
---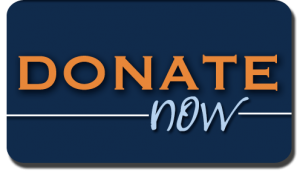 HOW SAFEMINDS IS HELPING
Bringing matters like these to your attention is one example of how SafeMinds is helping create a safer world for our children.  You can help us continue our work by donating to our Policy and Justice Fund, our Making a Difference Research Fund, or our Parent and Family Education Fund, or by contacting us to volunteer.
---