November 22, 2016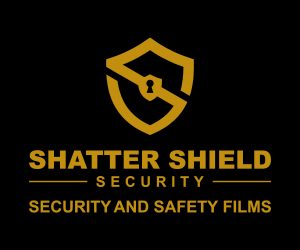 Guest Blog by Will Pulman
Our company, Shatter Shield Security, was initially introduced to the autism community through an engaging customer in New Jersey.  The core product message is around strengthened glass, storm and blast protection, UV ray blocking and reduced energy consumption.  Until an eye-opening discussion about the prevalence of people with autism eloping / wandering from homes, and / or having sometimes uncontrolled and violent outbursts, we did not understand how a product like ours could be potentially life-saving.  Both scenarios with unprotected glass may transform windows into escape opportunities, and dangerous weapons to use against themselves or others.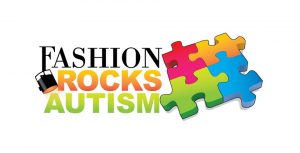 We were excited to receive an invitation to support SafeMinds' annual Fashion Rocks Autism fundraising event as a sponsor and exhibitor.  We had heard about the vibrant community and this event in particular, and were not disappointed!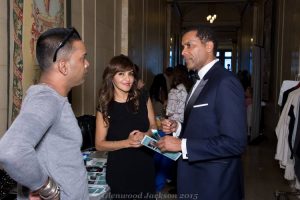 Arriving in Baltimore from NYC, we met with key leaders from SafeMinds, and began setting up our exhibit booth.  We met with local and national vendors – companies both small and large who were building awareness for apparel, health care, and household products, amongst others. After the exhibit opportunity ended, we transitioned towards the main event – the unforgettable fashion show and rock concert!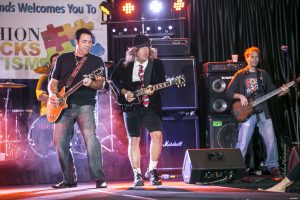 Though we were honestly a little worn out from our trip by 8:00 pm, we were instantly energized by High Voltage, the excellent, Baltimore-based AC/DC tribute band!  They covered all of the hits, and even some that we that didn't know.  The vibe was amazing; an engaged, enthusiastic crowd unified around a cause!  Male and female models walked the runway for hours, in what was ultimately an exciting and educational event.  We even spotted a few Baltimore Ravens in the crowd!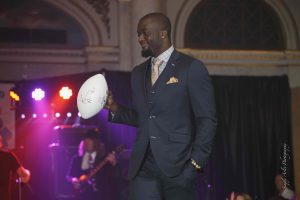 We're genuinely thrilled to have been introduced to the autism community, and we are looking forward to developing integral partnerships with organizations serving people on the autism spectrum, people with autism, and their families. And of course, we are looking forward to Fashion Rocks Autism 2017!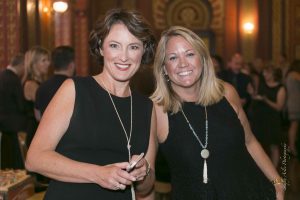 —–
William Pulman, CFA, is CEO of Shatter Shield Security.  Shatter Shield Security is an authorized 3M Window Film Dealer, marketing and installing high-grade security window film in the Northeastern US.  Security Window Film, initially developed to protect government buildings; strengthens glass and protects from forced entry, holding glass together in the event of storms and explosions, blocks 99% of harmful UV rays and reduces energy transfer into and out of a home.
For more info, visit ShatterShieldSecurity.com, e-mail [email protected] or call 1-888-888-800.