December 28, 2015
By Lisa Wiederlight, SafeMinds executive director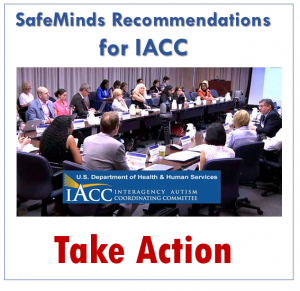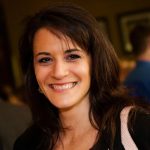 I had never been to a meeting of the Interagency Autism Coordinating Committee (IACC) in person because I had always found the discussions and presentations I saw while watching online to be very "ivory tower."  That is, I didn't think that what was being discussed would, in any way, help my son or anyone else I knew on the autism spectrum.
My experience as a mother of a teen with autism tells me that we need changes for our families and loved ones NOW.  This is actually why I joined SafeMinds.  We understand the urgency needed to address the autism tsunami because most of us live it every day.
The IACC is the only federal policy organization that primarily addresses autism issues.  And let's face it, none of us have been pleased with any of the government's outcomes on this issue—including increased prevalence, no real treatments found, and no real answers.
That said, the only way to make change is to be a part of it.  I've given this newly-formed IACC—though there are still former members on it again this time around—a blank slate.  In November, I gave oral testimony as executive director of SafeMinds at the first IACC meeting held in 14 months.
In my testimony, SafeMinds asked for the creation of four work groups as a means to focus the work of the IACC: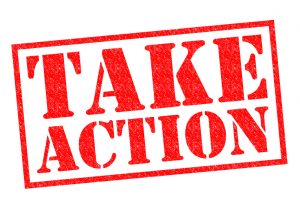 At the next IACC meeting on January 12th, I will ask the IACC again to create the work groups so that they can inform the IACC's Strategic Plan.  The Strategic Plan is on the agenda for this meeting. It is a critical document that needs community input. Please take the following steps for contacting the IACC staff today, so that they will support our request.
Ask them to not delay. Autism is URGENT. Ask them to appoint the members involved in the work groups at the January 12th The email address for the IACC staff is

[email protected]

Ask them to set reasonable timelines for recommendations from the work groups that reflect the urgency with which the autism crisis must be, and deserves to be met. We rarely get things we don't ask for.
Spread the word to your friends and to other people in your support network. And then ask the IACC staff again if they received your message.  Again, the email address for the IACC staff is 

[email protected]

.
And check back—we'll be here.
When I worked for the federal government before autism changed my life, I realized two things:
We can't do it without your involvement—either on a committee, as a volunteer, or with a financial donation.  Whatever it is, if this has moved you, give what you can.  Our families can't wait for the ivory tower quarterly discussions to help the ones we love.  We just have to keep moving forward toward the change that is so urgently needed. 

---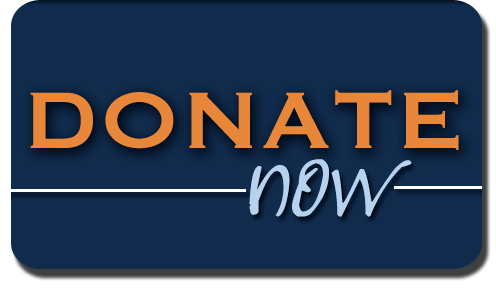 HOW SAFEMINDS IS HELPING
Bringing matters like these to your attention is one example of how SafeMinds is helping create a safer world for our children.  You can help us continue our work by donating to our Policy and Justice Fund or our Parent and Family Education Fund, or by contacting us to volunteer.
---