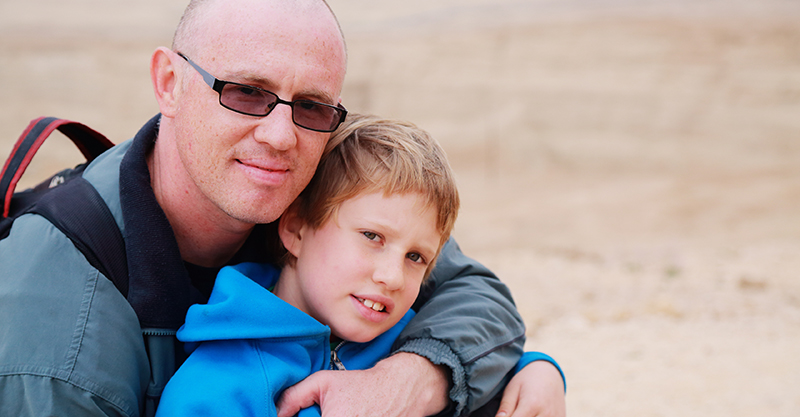 SafeMinds is focused on resolving the autism epidemic. We work to prevent new cases and improve the lives of those who have autism today. To this end, SafeMinds is dedicated to:
Identifying effective treatments that will help those affected with autism today;
Finding the modifiable causes of the autism epidemic that will lead to prevention and decrease autism prevalence;
Discovering how today's environment interacts with human biology to lead to the current high rates of autism; and
Using this scientific knowledge to help parents, self-advocates, practitioners and policy-makers make choices to address the epidemic of severe autism.
We operate across three program areas: scientific research, advocacy, and education and outreach.  Our major initiatives are The Autism Epidemic, Autism Etiology & Prevention, Biological Mechanisms, and Safe Bodies.